Production and manufacturing industry
The key of efficient operation for production and manufacturing organizations lies in synchronizing the operation of the sales, production, customer care, and warehouse departments.
The VERK/400 integrated ERP system automates the flow of information, records business data, and provides a stable foundation for controlling.
VERK/400 production and manufacturing functions
Sales
VERK/400's integrated, customizable sales processes support workflow to be effortless - complete with order processing and order management. The system can also be complemented with an on-site sales force automation solution, FusionR SFA. VERK/400's sales module provides a broad palette of discount, sales action, and mass sales price generation functions.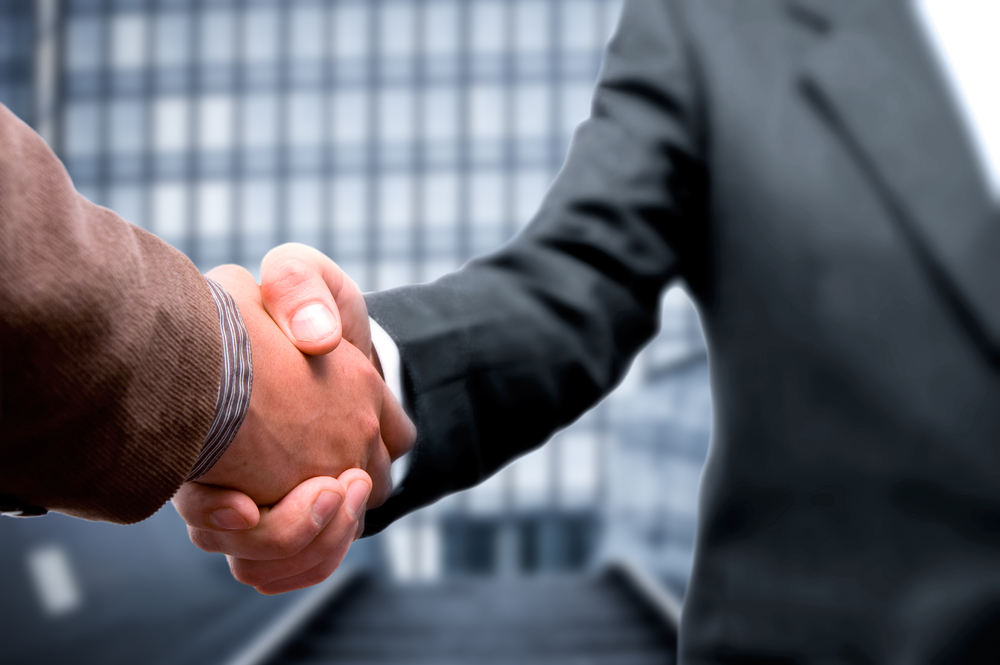 ---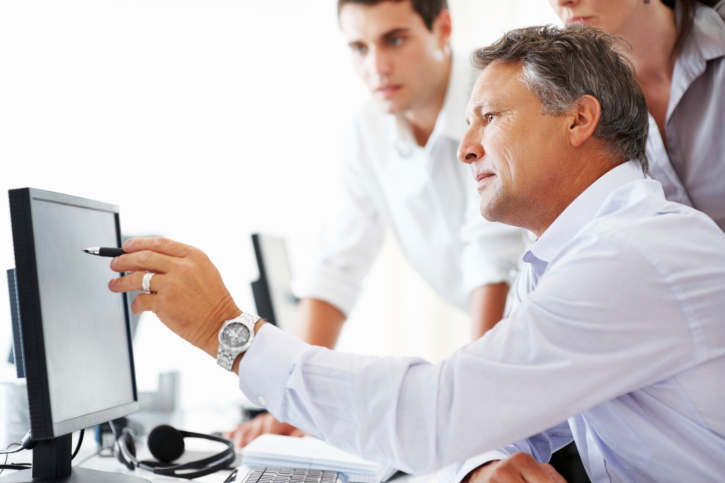 Sales support
VERK/400's sales support functions also extend to the automated calculation of sales premium for colleagues, customer loyalty systems, post-calculated customer bonuses, contract management, and call center service.
---
BOM lists
VERK/400 provides multi-level product tree rendering for finished and incomplete products or assemblies. The product tree stores the labor and base material items necessary for completion, and also the machines, facilities, labor stations, and their norms are assigned and prioritized with the given product. Product variants and revisions are managed with crosslinks and validity dates.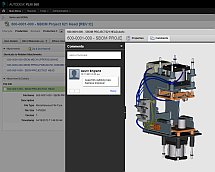 ---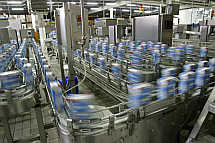 Serving requirements
With VERK/400, production for stock, market, or customer order can be carried out in an optimized way. The integrated production simulation modes provides an easy way to check for bottlenecks in capacity, logistics, or other resources, and helps to optimize them. Procurement order advices can be automatically generated based on accepted production plans.
---
Production monitoring
During the production or manufacturing process, finished and incomplete products and assemblies are all status managed, their readiness can be evaluated, or compared with norms. During the process, the system is able to record built-in material and incomplete products in real time.
Product monitoring
Products and assemblies created during the production process, bought parts and materials are all batch-identified. Individual article and product information - including built-in material, worker, machine - is stored in the system, and can be accessed any time.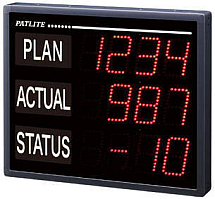 ---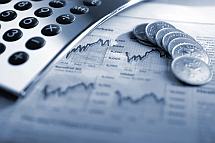 Finance and accounting
VERK/400 comes standard with an integrated financial module, which conforms with US GaaP, IAS, and Hungarian accounting standards.
---
Controlling
Based on the stored data, VERK/400 is able to generate reports automatically to satisfy both management level accounting needs, and deeper controlling requirements, including: sales number planning, cost and income planning with baseline or customized aspects, plan/fact margin comparision for cost centers, customers, product categories or individual products. Using VERK/400's integrated report engine, management and supervising authority reports can be created on a scheduled basis, or on-demand. Reports expanding to general ledger and controlling dimensions can be presented in the system, or on Excel outputs.
---
Pre- and post-calculation
Continuously changing cost items necessitate continuous pre-calculations for the manufacturing process - in VERK/400, a detailed own cost structure is built in to give precise estimates. For completed products, factual cost expenditures can be calculated using the same own cost structure.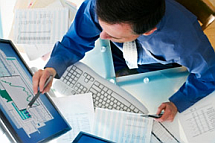 ---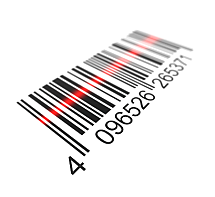 Barcode identification
VERK/400 supports the following procedures with barcodes: warehouse logistics, production steps (to identify built in material, incomplete products, or materials), and even to identify product documentation.
---
Electronic documents
Electronic documents and photos can be assigned to articles, products, partners, business processes.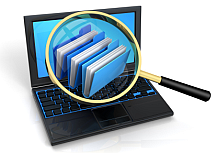 ---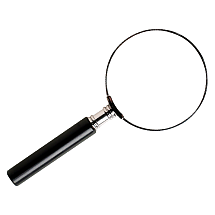 Quality control
Quality control steps are supported in both warehouse and production processes with mandatory data entry. VERK/400 is also able to integrate with technological data collection, measurement, and qualifying devices or systems.
---
Partner relations
Among partner master data, VERK/400 also stores contracts, quotes, and ongoing orders. External, self-service partner portal systems and web shops are also supported.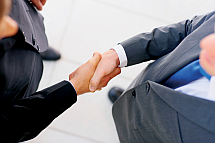 ---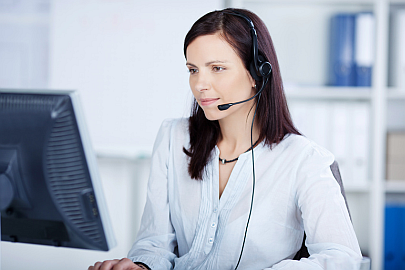 Customer care
Customer care procedures - like claim management, warranty service, service part ordering, product documentation and manual management - are all supported in VERK/400.
---
Inventory
VERK/400 is able to manage inventory down to warehouse location / expiry date level. Stock movements from one warehouse to another, asset outplacement and back storage processes are handled in a closed way. Monthly inventory closing and settlement is managed with FIFO or accounted price calculation, with an option for automated general ledger entry.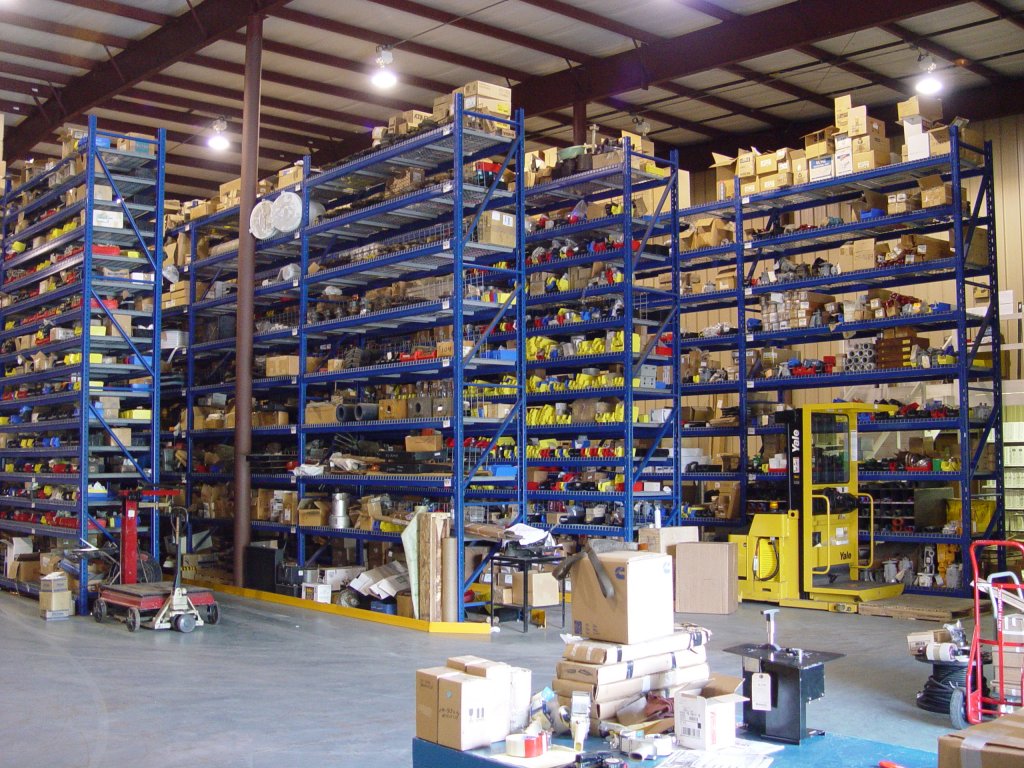 ---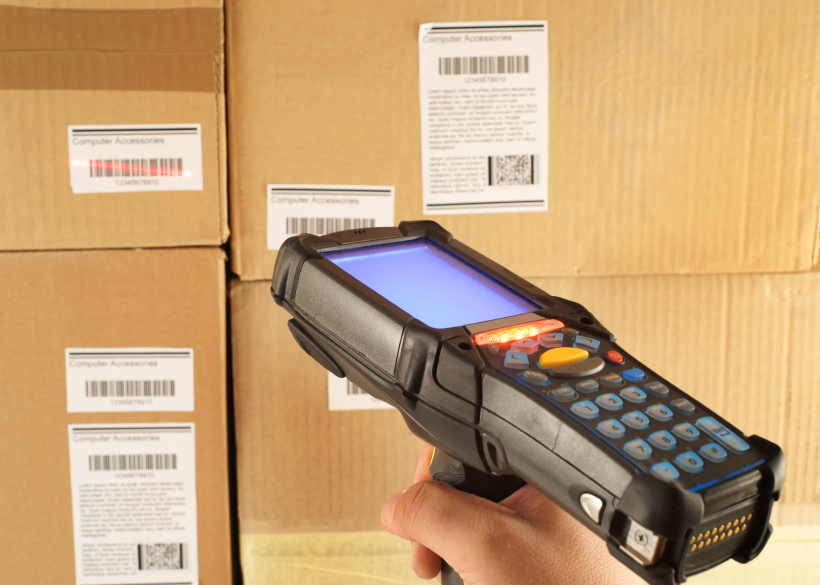 Inventorization
Full inventorization support with inventory lists or tickets, single or double blind method with paper forms or mobile devices.