VERK/400 integrated enterprise resource planning system
R&R Software's self-owned and self-developed VERK/400 gained a decisive market share in Hungary and the CEE region among trading, production, and financial service provider companies. Thanks to its adaptability, VERK/400 is able to support value added enterprise processes without further development. Support and maintenance services are provided by a dedicated team of consultants and developers.
VERK/400 offers a complete portfolio of functions and services for trading and production organizations - and it's exceptional reliability enables it to comply with financial service provider companies' accounting and controlling requirements.
Control, support and monitoring
The concept of the VERK/400 integrated ERP system is to exceed the paradigm of less-able management systems, which can only be used to record and account enterprise operations. VERK/400's aim is to control, support and monitor enterprise-level operations with state of the art information technology devices, and to provide up-to-date, decision supporting information to the management. This concept also provides a basis for the operations to become more transparent, and auditable.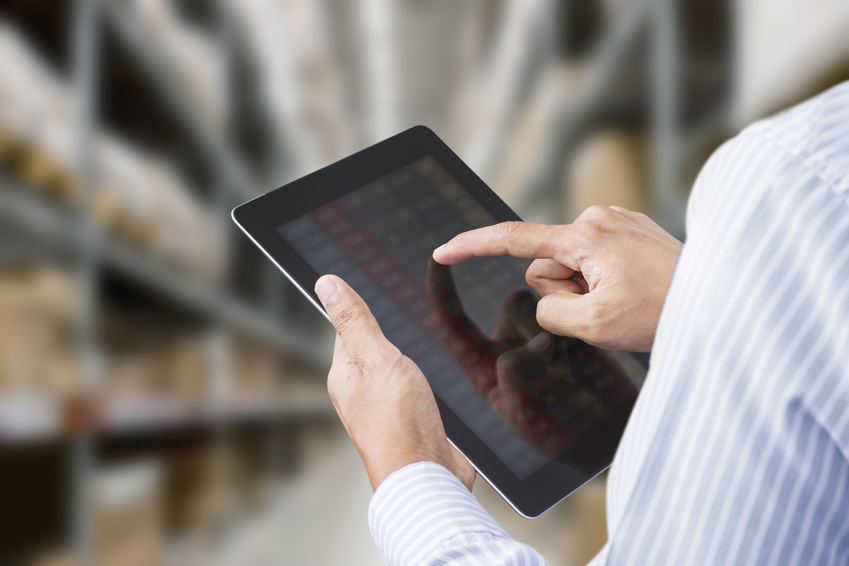 ---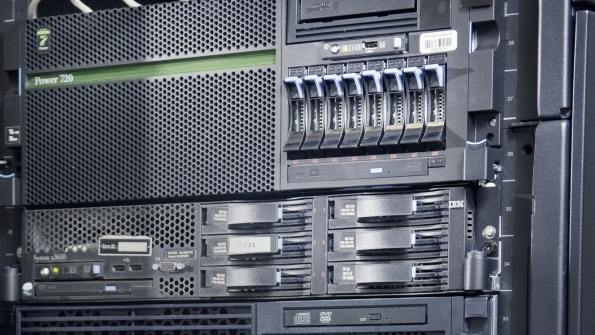 Robust platform
VERK/400's robust information technology platform is the IBM i platform (known earlier as AS/400). The system is favored by banking and insurance companies thanks to it's exceptional reliability: it's performance, security and availability is market leading. IBM designed the server system specifically to service mission-critical enterprise applications with effortless operation.
---
Legal compliance
VERK/400's support and maintenance team continuously observes legislation, and provides updates to the software to follow changes. VERK/400's closed procedures warrant that company operations always comply with the law, while also creating a basis to establish an auditable quality control system.
---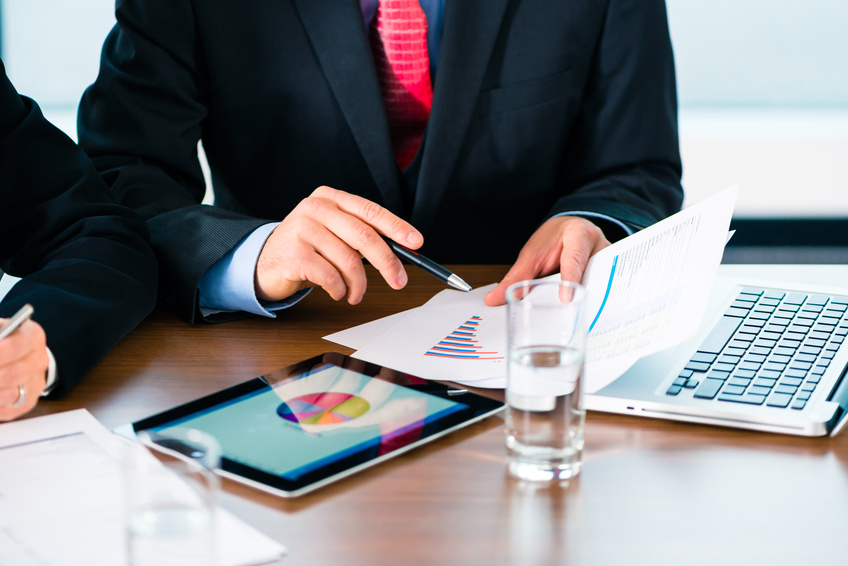 Proactive decision support
VERK/400's aim is to provide both elementary level business procedures and management decision making with up-to-date data and reports. Duplicated data entry can be minimized, and no more business information is lost.
---
Cloud infrastructure
VERK/400's technology mainframe, and thin client technology enables R&R Software to provide the software or the platform as a service (SaaS/Paas Cloud). This way, implementation costs can be greatly reduced, while maintenance costs can be planned far ahead with great precision.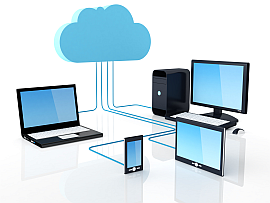 ---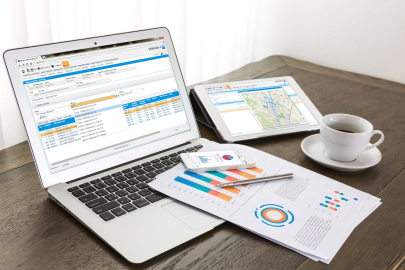 20 years of built in experience
VERK/400 is the result of 20 years of experience gathered in developing, implementing and supporting enterprise resource planning systems. The team behind the product doesn't only guarantee efficient and quick implementations - it also offers its industry best practice solutions.
---
Integration and supply chains
VERK/400's internal components are integrated on both technological and functional levels. However, using industry standard interfaces, VERK/400 is able to connect transparently to other information systems - for example for the purpose of establishing a supply chain integration and management system.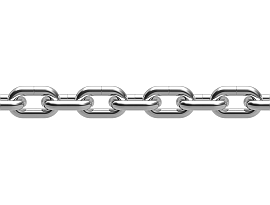 ---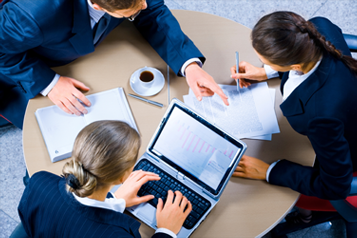 Customized enterprise processes
Thanks to its adaptability, VERK/400 is able to support value added enterprise processes without further development - this way, the ERP system adapts to the company, instead of the company changing its ways to work with the system. During implementation, R&R Software's dedicated team of consultants and developers scope the requirements, and offer a solution with industry best practice experience built right in. Once the functional specification is settled, the system is implemented using R&R Software's audited methodology.
---
Large business solution
VERK/400 is able to manage segmented data centrally - in layman's terms, it's able to service multi-company holdings, even with multiple sites worldwide. It supports consolidation, central master data handling, and inter-company business procedures. The stored data can be used to create reports for company groups, or the entire company holding.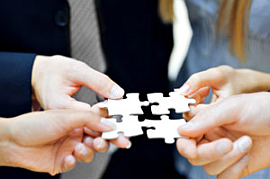 ---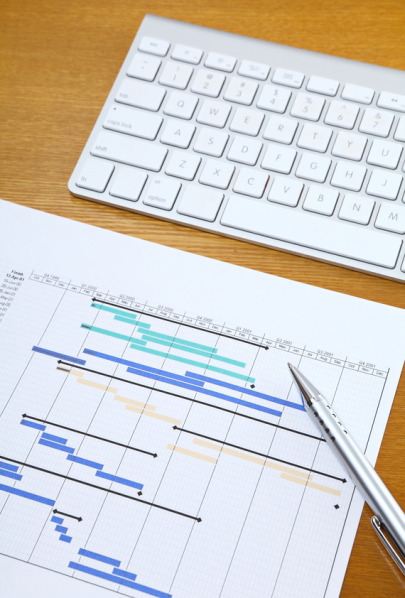 Audited implementation methodology
R&R Software's team of consultants and developers also lead the implementation project with an audited project methodology. Usually, the following steps are carried out:
Project founding
Project scoping
Functional specification
Development, parametering, factory acceptance test
Installation
Documentation
System acceptance test
Key user training
User acceptance test
Data migration
System switch
Exclusive support after system switch
Project closing
---
Preservation of value
VERK/400's wide palette of functions, the continuous development, and the available team of consultants and developers provide a great set of tools to follow quickly changing business requirements. SLA-based maintenance services and L2 support guarantee that the system keeps its value on the long run.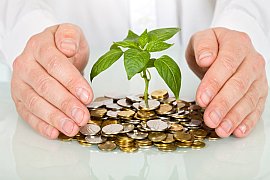 ---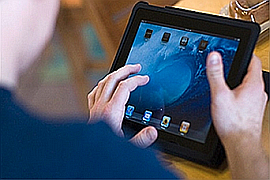 Enterprise mobility
VERK/400's thin client technology provides useful when working outside the office, which the system fully supports. Using customized interfaces, VERK/400 is also able to provide management interfaces and reports on smartphones and tablets. Field work can further be supported by R&R Software's dedicated mobile sales/field force automation system, FusionR SFA
---
Auditor-friendly software
VERK/400's financial module is accredited by the Chamber of Hungarian Auditors as an "Auditor-friendly" software.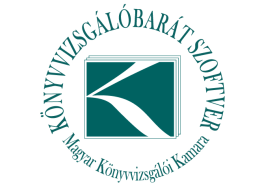 ---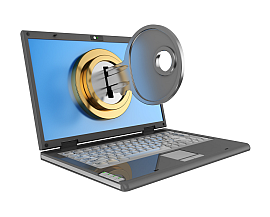 Security
VERK/400's system mainframe exerts total and inescapable control and logging over all transactions executed within the system. Users, and company environments are unable to see, modify or operate any unauthorized data and functions.